Amber Kerr, PT, DPT
Physical Therapist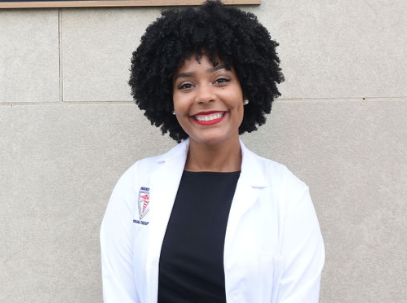 Dr. Kerr earned her Bachelor of Science degree in Health Promotion from the University of Georgia in 2016. In 2019, she earned her Doctorate of Physical Therapy degree from Howard University. Motivated by the passion for her profession while serving the community, Dr. Kerr's dedication to underserved populations did not go unnoticed as she was presented with the Community Service Award.
Dr. Kerr is currently working towards her certification in pediatrics. She enjoys making physical therapy "fun yet functional" while delivering evidence-based treatment and keeping current with continuous changes in medicine. Dr. Kerr enjoys spending time with her family, being outdoors, and trying new restaurants with her friends.
Schedule A Free Screening Today
Please tell us a little more about your child. We'll be in contact with you shortly to schedule your free screening.